WD G-Technology G-DRIVE Pro SSD Thunderbolt 3 - 3.84TB

Scorching fast for intensive production schedules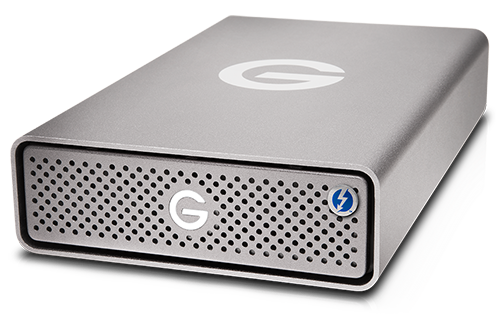 G-Technology Products
WD G-Technology Products
G-DRIVE Pro SSD Thunderbolt 3 - 3.84TB
Desktop, Professional Enterprise-class PCIe SSD with Thunderbolt 3, Endurance of 1 DW/D, 5-Year Warranty
#0G10285-1
Get a Quote!
Click here to jump to more pricing!
Pricing Notes:
Pricing and product availability subject to change without notice.
G-Technology Products
WD G-Technology Products
G-DRIVE Pro SSD Thunderbolt 3 - 3.84TB
Desktop, Professional Enterprise-class PCIe SSD with Thunderbolt 3, Endurance of 1 DW/D, 5-Year Warranty
#0G10285-1
Get a Quote!