WD G-Technology's Products and Solutions

Highest-performing and most reliable leading-edge storage solutions
Popular Products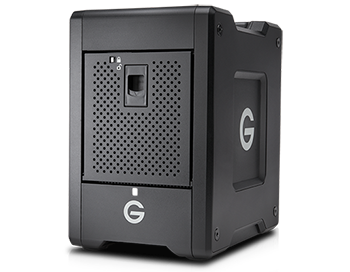 Transportable RAID Storage with Thunderbolt™ 3
A transportable design lets you easily carry it on-location and back to the studio, and with optimized 4K and 8K support, you get the bandwidth to edit multi camera footage in real time, render multi-layer effects, and quickly export with incredible efficiency. Built-in hardware RAID offers several backup options, while dual Thunderbolt 3 ports are ready for daisy chaining up to 5 additional devices.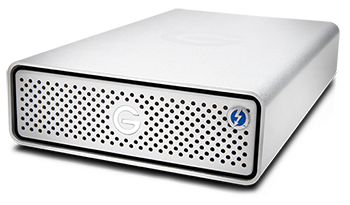 Ultra-fast, high-performance storage solution
An ultra-fast, high-performance storage solution featuring Thunderbolt 3 and USB 3.1 Gen 1 interfaces in an all-aluminum enclosure. The G-DRIVE desktop storage is perfect for storage-intensive applications like audio/video editing or digital photography. With a high-capacity, Enterprise-class 7200RPM hard drive, the G-DRIVE device is plug and play on Mac, and easily reformatted for Windows®.
---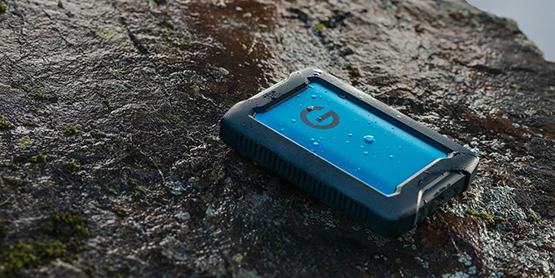 Relentless Under Pressure
You go through extremes to capture the perfect shot, so make sure your storage is as relentless as you are. Finally, a rugged drive you can rely on.
Ready for Action
Anything can happen when you push your limits, so you need a reliable, fast, and rugged SSD with sustained performance to protect your precious creative work no matter how crazy your production gets.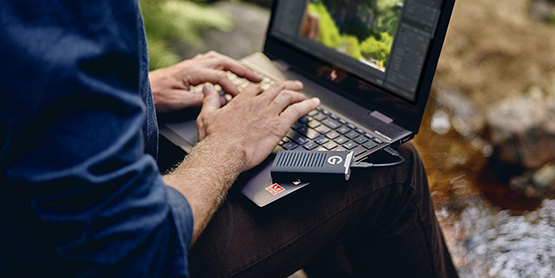 Unstoppable Performance
Experience the unstoppable power of G-DRIVE mobile Pro SSD to edit your 4K, 8K, and VR media at full frame rate or transfer as much as a 1TB of media in seven minutes or less wherever you are.
---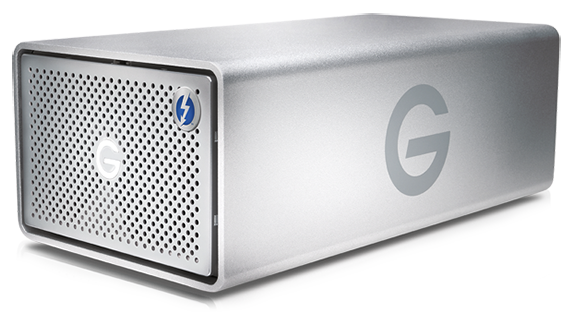 Transfer Rate: Up to 500MB/s
High-Performance, Dual-Drive Storage
The G-RAID with Thunderbolt 3 is a high-performance, dual Enterprise-class 7200RPM hard drive storage system featuring Thunderbolt 3, USB–C™(supports USB 3.1 Gen 2) and HDMI®connectivity for ultimate flexibility. With removable drives, this ultra-fast, high-capacity storage solution is designed for the most demanding applications while easily supporting multi-stream HD, 2K, 4K and HDR video workflows.